Here is a collection of some 3d projects that I finished in the last years.
Neurons: Created for a calender page for the SFB 874 at the Ruhr University Bochum. More infos here.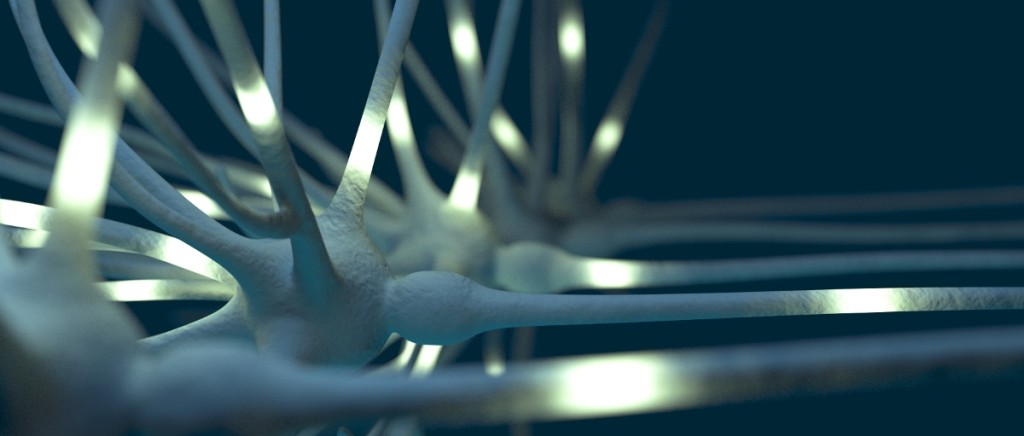 The paperbrain is a 3d-model of the brain that can be printed on paper and glued together to have a small anatomical atlas on your desk. More infos here.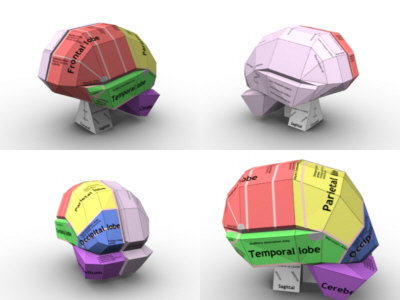 Scientific visualizations of molecule for this publication.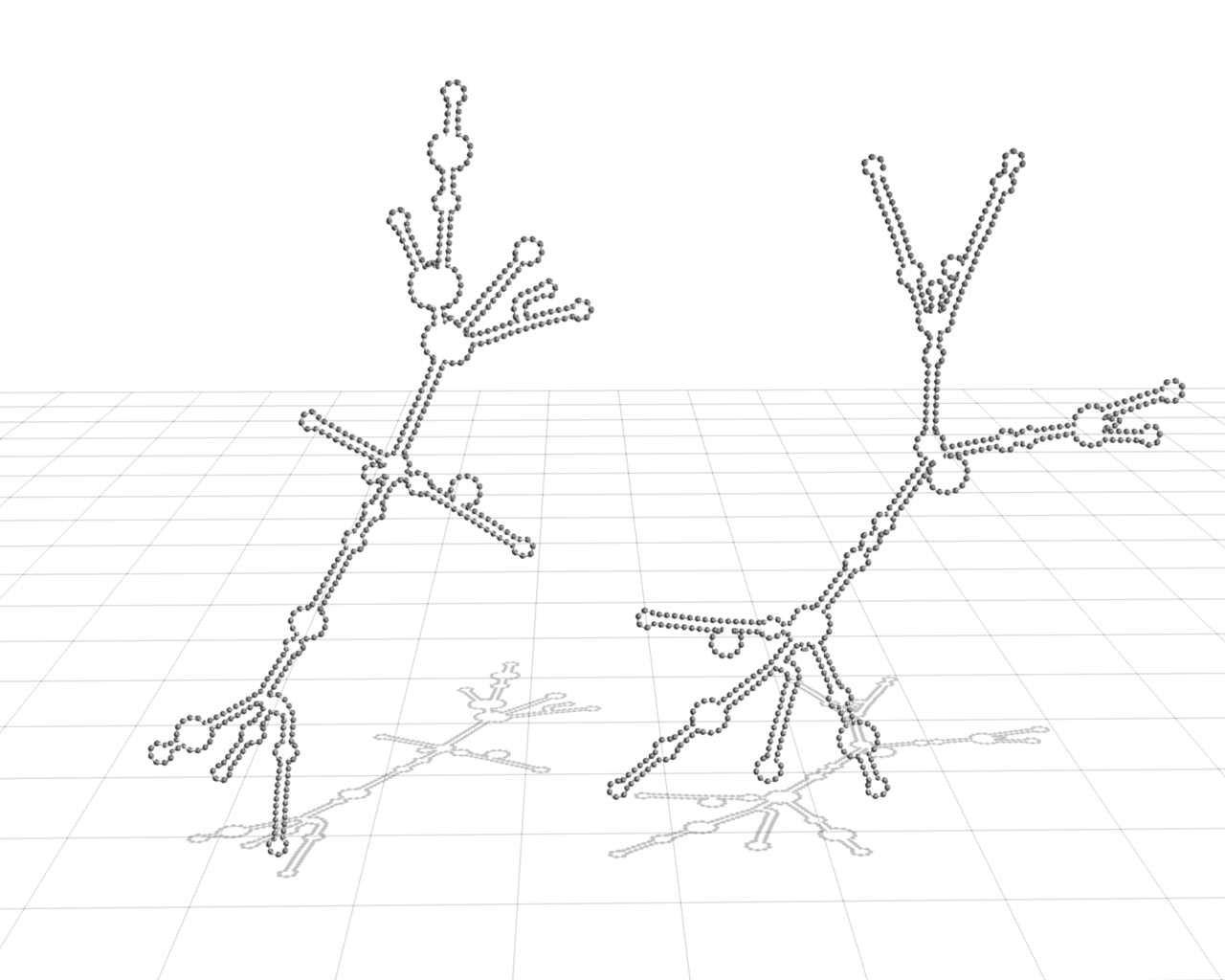 Visualization of an MRI scanner for tutorials and lectures.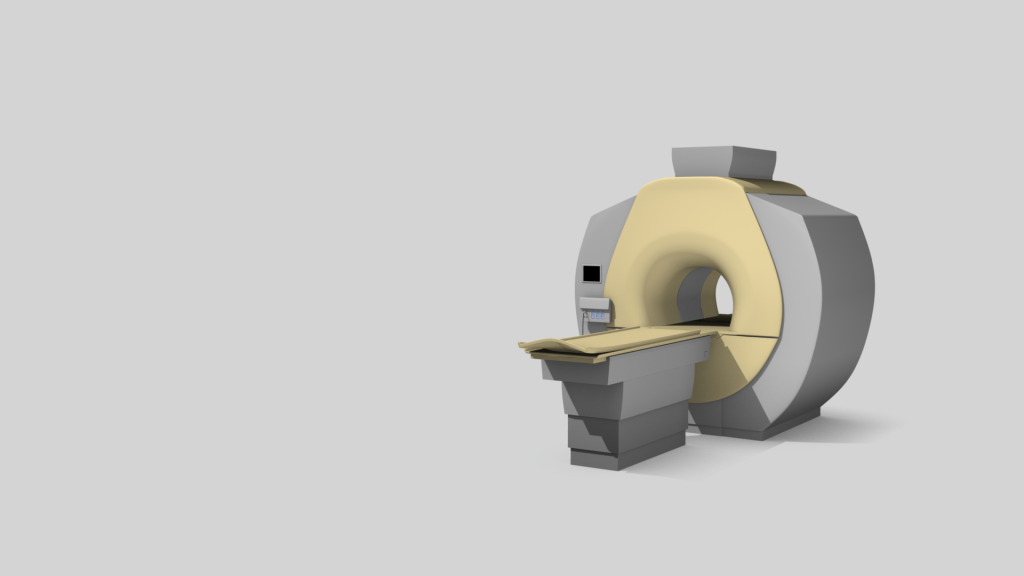 More 3D graphics.